Our commitments and know-how

As number one of Faugères' AOC for many years, we endeavour to improve our production with great carefulness given to our vineyards, and the attractiveness of our wines and the services we offer.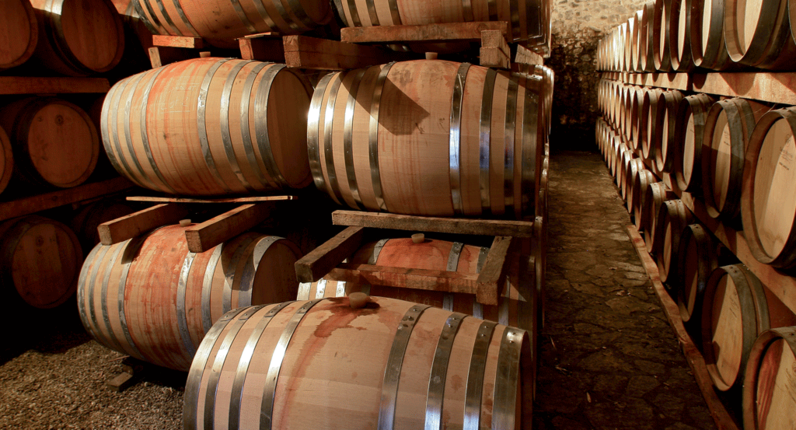 Our commitments
The quality of our wines is in the heart of our concern.
Since 2003, with all our members, we have established a charter of production in reasoned cultivation and part of our production is biological.
Moreover, our winery was one of the very first in France to be guaranteed ISO 9001 for the whole of its activities, from the plots to the bottling. That certification is a further proof of quality, service and food security.
Our know-how
Our methods of production associate the best technological means and the traditional processes of our elders.
The quality of our grapes, regularly controlled by our wine technician allows us to win, every year, numerous medals at renowned contests such as "Concours Général Agricole de Paris" or the "Concours des Grands Vins de France à Mâcon". Oenologists are involved at various levels from the Manager to the wine growing Expert. Moreover, all over the year an external oenologist is regularly consulted so as to question and improve our work.
This involvement together with the skill of our methods of production leads to a unique know-how amid Faugères appellation.